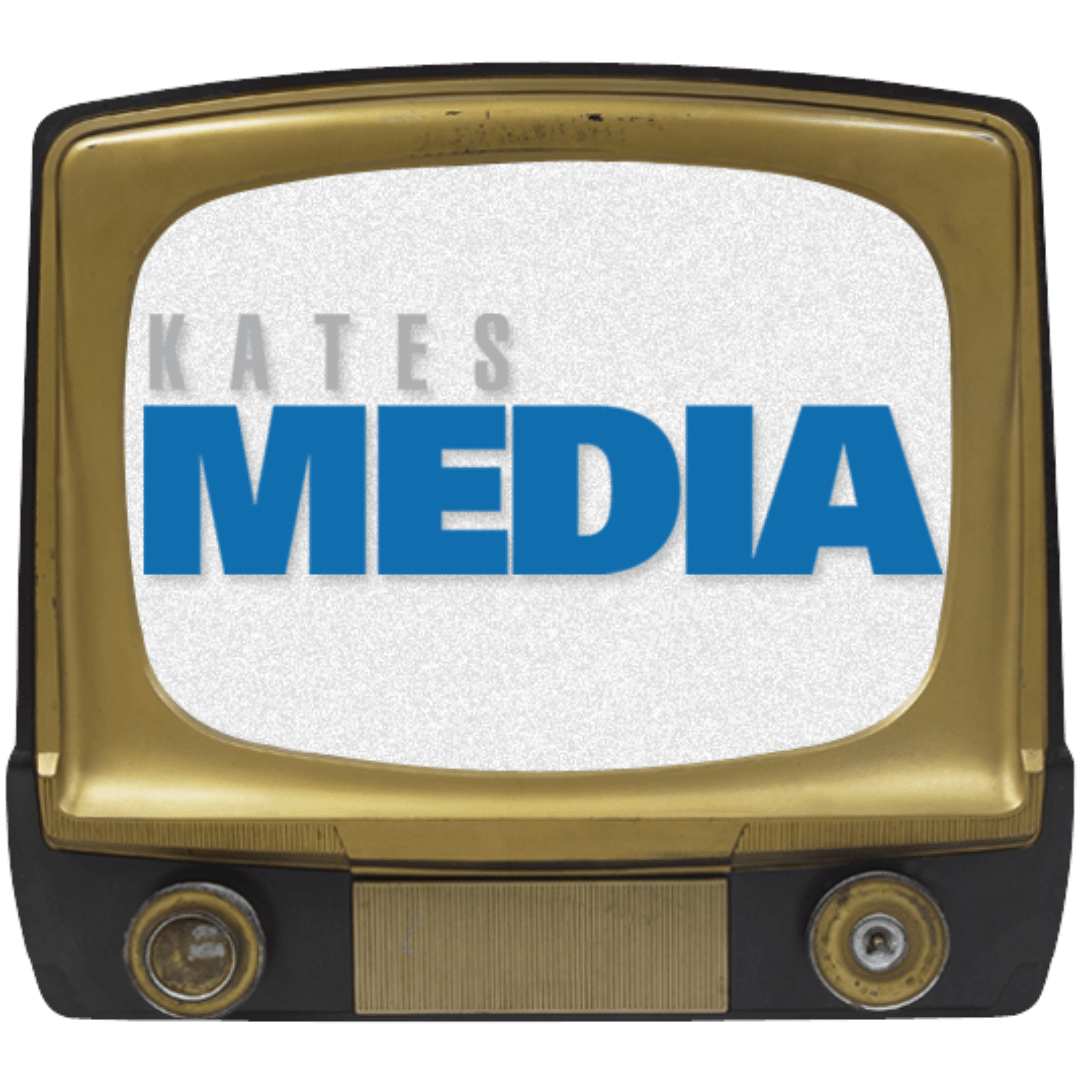 As video become an integral part of the online experience, YouTube has become the number one channel for anyone wanting to watch or host videos, including law firms. Many firms even use YouTube to embed their videos directly into the firm's website. Most significant, though, is YouTube's value in driving traffic to your website and content, as the world's second-largest search engine, topped only by its parent company Google. And that parent company often prioritizes YouTube videos in first-page search results.
Given YouTube's prominence, we wanted to examine how law firms use the platform. To set a benchmark, we took a deep dive into the YouTube channels of the 200 top law firms as established by American Lawyer's annual ranking of U.S. law firms. Data included in this report was collected, analyzed, and reviewed in October 2022.
We objectively ranked these firms' YouTube channels based on a weighted scoring of their use of more than 15 accepted YouTube best practices proven to increase engagement and improve ranking in the YouTube algorithm for search.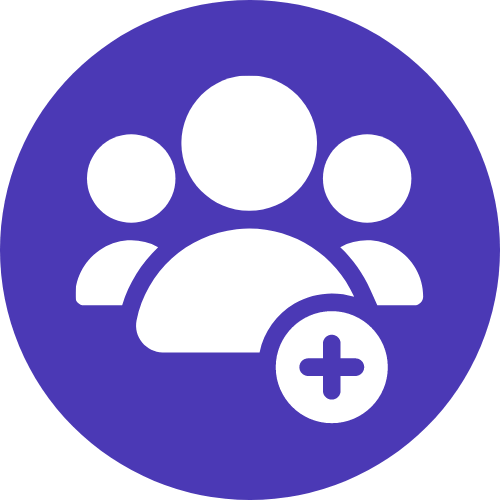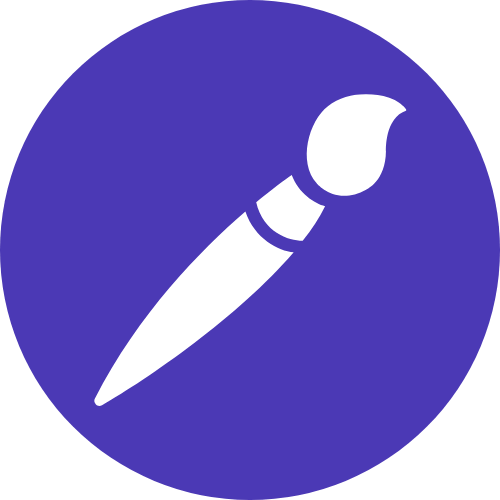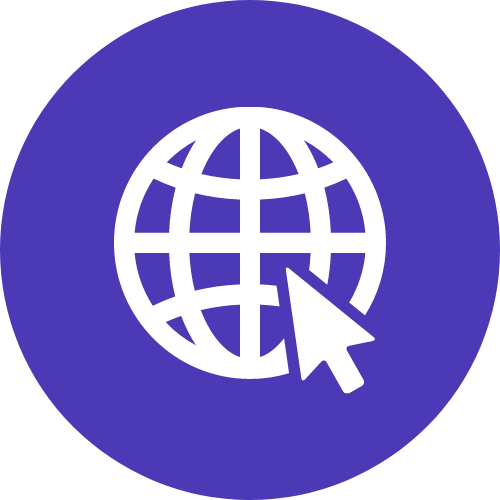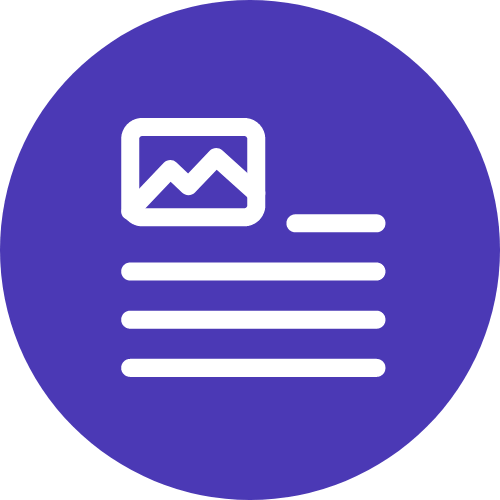 Inclusion of Titles & Descriptions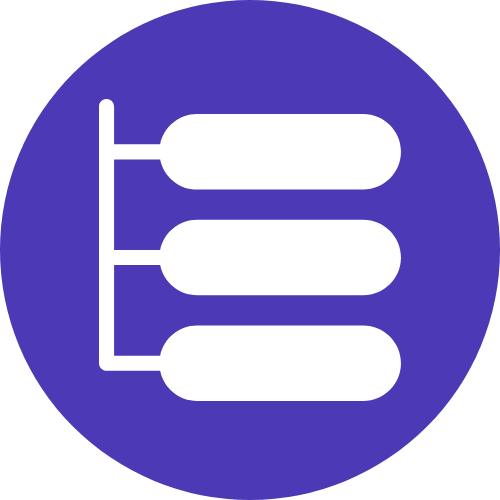 we took a deeper look at the top 25 scoring firms, including a study of the content of their videos. Half of these highest-scoring firms were in the top 25% of the Am Law 200, with only 4 firms falling into the second 100.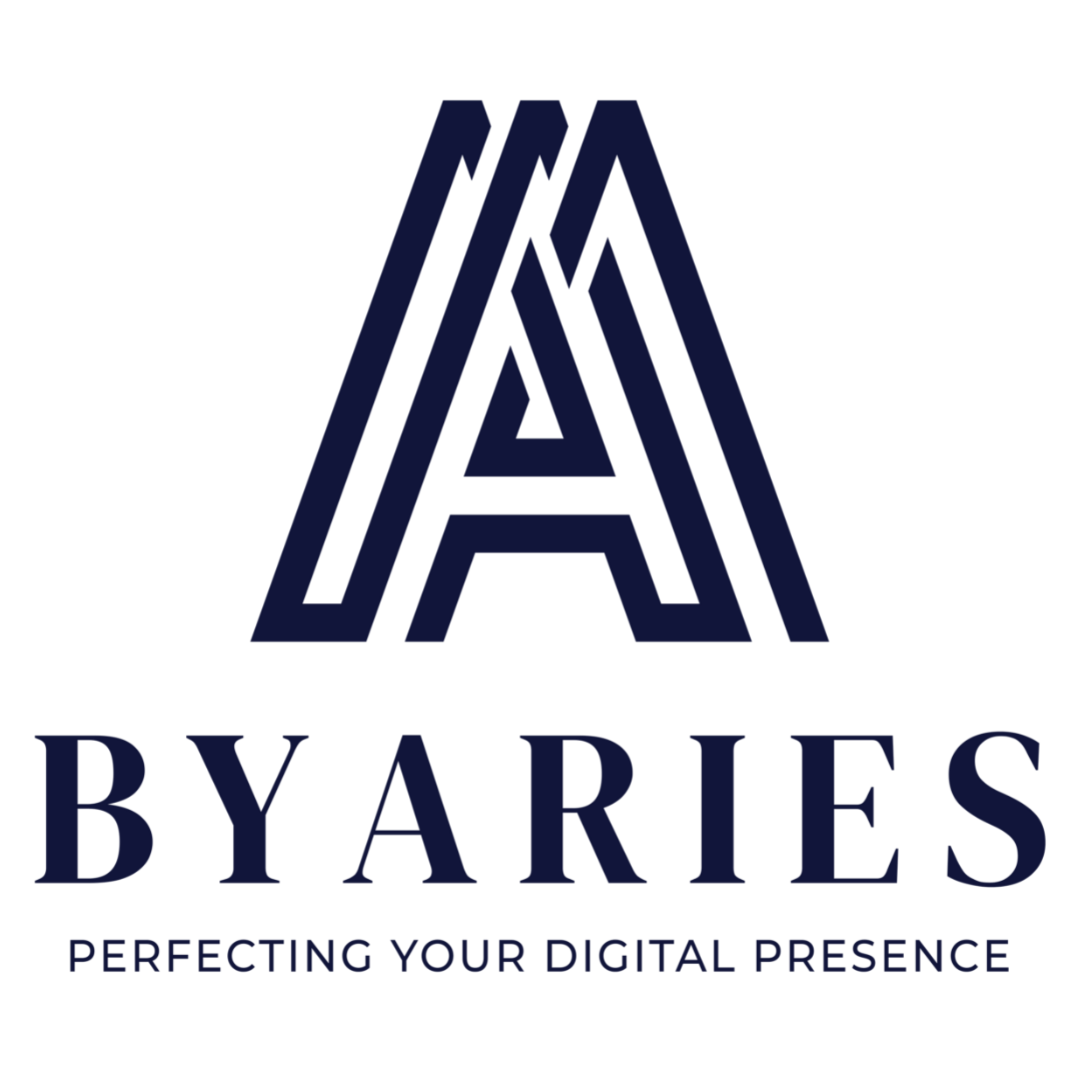 By Aries is an award-winning digital marketing agency that helps law firms perfect their digital presence.
Founded by a lawyer turned digital marketer, the By Aries team has in-house law firm experience (18+ years combined) and a proven track record of results.
Our mission is to help law firms and legal industry professionals build profitable practices and consultancies using forward-looking digital marketing strategies focused on building authentic relationships with their prospects and clients.
By Aries works with some of the most prestigious lawyers in the world and some of the fastest-growing law firms and legal consultancies in the U.S., helping them to build their brand, visibility, and authority through various means of communication and outreach.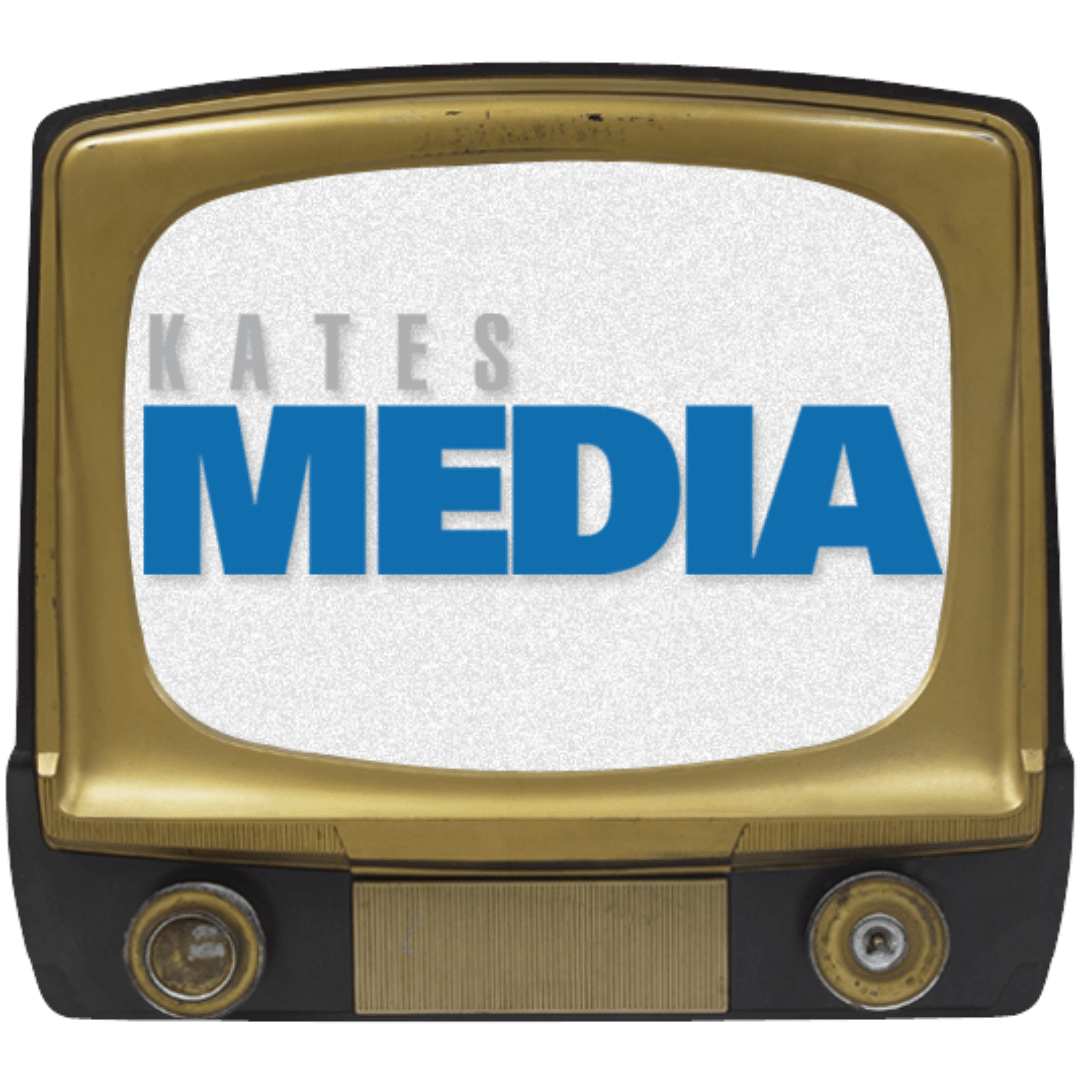 Kates Media helps clients tell their story through video.
Kates Media is an award-winning video production company that focuses on videos for lawyers and law firms.
We create high-quality, professionally produced video content, with a commitment to strategy and providing a high ROI.
We make videos for some of the world's biggest law firms as well as many small and medium-sized firms and bring our clients over 20 years of experience working on all types of production, from web videos to TV commercials to indie films.